Are you intelligent, highly educated, have skilled work experience but unemployed or nearly so? Are you also a person born between the mid-1940s and 1964-a a baby boomer?
This post will cover careers for women over 50 and what alternatives are out there because, in the employment world, this is not YOUR time.
According to the Bureau of labor statistics, about 40% of people in their 50s actively looking for work are women.
The older baby boomer may have retired or is near retirement. But what about the younger baby boomers?
Those that were born in the latter part of the boomer's generation that is now aged between 50 to 60 years old.
For that age group, unemployment is a constant worry, knowing well finding a new position will be almost impossible.
Changing careers for women over 50 is a challenge, with or without a degree. Jobs for women over 50 are far between even if you`re ready to settle for less.
Best Careers For Women Over 50
Most of us plan to use the 50's as a time that we will increase retirement savings, a time you should be well settled in your present employment and not looking for major career changes.
Our parents survived the Great Depression and we, their children, prospered. A good, planned retirement and its enjoyment were considered a given.
But times have changed and instead of feeling secure at your job knowing you`re settled there till retirement is no longer sure, careers for women over 50 are far between.
And if you are lucky enough to be in employment, instead of your salary increasing, it decreases according to a Federal Reserve study.
Finding employment is not the certainty that it once was.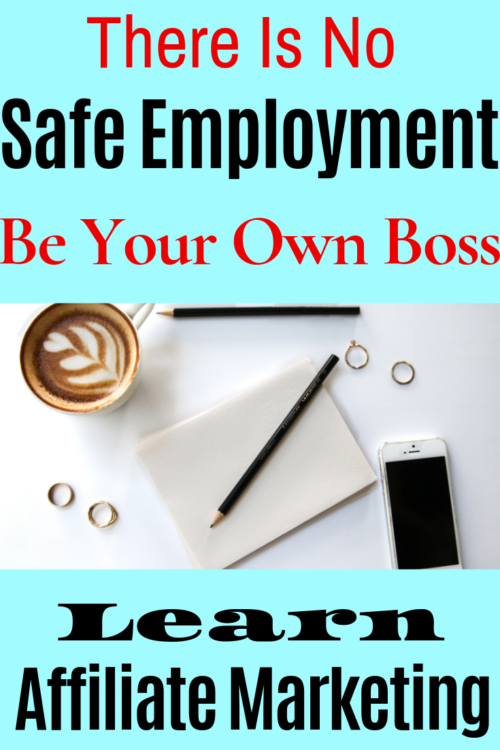 If you are in your fifties and still employed, then in that aspect, you are fortunate.
Or, if you have enough money saved to meet any happenstance then again, you are indeed fortunate, but this is not the case for most of us.
But what if neither of the above is true. Let's say, for example, that you have already accessed your retirement savings to pay for current necessities.
Or, what if at the present time you are fine but the sense, that in your current job, a negative change threatens. I'm sure you`ve experienced people losing their jobs at your place of work.
Many baby boomers are too expensive, too educated or too whatever else to hire. Generally, young workers with less work experience are much less expensive to employ.
And today, as you know, even many of those young workers are having difficulty finding employment, and careers for women over 50 are even less.
Although you remain hopeful you have begun to realize that finding another job, any job, in the caliber that you are experienced and accustomed to, is very slow to happen, if at all.
I covered this in an earlier post here if you missed it.

Don't despair! there`s good news and hope.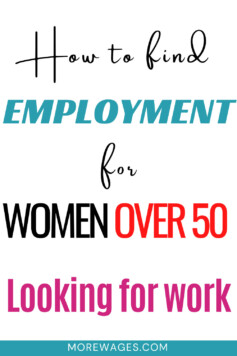 Let me start by saying that I created a website. To a technologically inclined individual, this is not a big deal.
For someone like me, it was. I am no real tech-savvy and there are times I say I have two left hands when it comes to techie matters.
I think you will agree that this website, created entirely by me, is pretty impressive.
Trust me, if I created a website from scratch, so can you. I (technology and all) created the website from its inception!
The site focuses on ways to start making money from the comfort of your home. It`s doable and if I can, so can you. (I didn`t say that lightly).
I created the site, in its entirety, by following instructional lessons created by my number one recommendation program here.
Wealthy Affiliate is an opportunity that I chanced upon while looking online for a way to make money and increase my low pay.
I knew that I had to do something because I still intend to have a good life and a good retirement and it`s have been impossible with what I had put away.
Wealthy Affiliate provides an opportunity for anyone to earn money online, even significant money.
I researched to make certain that it was not hype or scam and after being a member for a number of years now, I now know they are the real deal.
I wrote the Wealthy Affiliate review. Read my review here. You too can check the site free here, with no obligations, no credit card, no sales whatsoever.
How can you look at the same opportunity?  You simply go to the site here.
If you do not like what you see, you simply leave the site. But if you feel hope, excitement, or become more curious, then stay to look at the way things work. To do so is 100% free… pay nothing…!
At Wealthy Affiliate, you will find a world-class community and members are from different countries around the world.
You will also find the community helpful and knowledgeable. The two Co-founders, Kyle, and Carson participate in the Wealthy Affiliate chat room almost every weekday!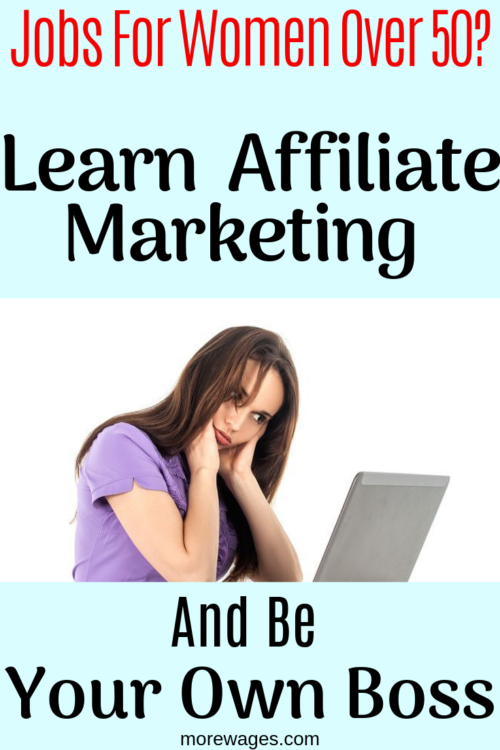 Is this the opportunity that you have pursued to get you back in the driver's seat of your life?
Building your dreams instead of helping someone build their dreams?
Helping make bosses rich only for you to pinch pennies in your retirement age?
The true beauty in this is that you can make a decision without making any financial expenditure.
All you have to do is be determined to succeed, be ready to take action at what you learn, be ready to work as much or as little as you want.
I am smart, or at least becoming wise, about some things. Aren't you?
Do you have the wisdom to recognize a good, potentially excellent, thing when seen? I am convinced that I do.
Consequently, say  'Enough of relentlessly seeking a job or staying in an insecure job!
Enough of asking someone else to please allow you, with all of your skills and experience, to create wealth-make money for them and their family's well-being".
You do all these, yet you still have to ask them for permission when you need to travel, or when you need to visit a sick relative, Nonsense!
Now is the time for establishing your own financial freedom. It is time to create the lifestyle you desire.
In short, time to bootstrap, evolve, and create your own working life on your own terms.
You are a smart person, take this opportunity knowing there is absolutely nothing to lose.
Instead of going to some training courses for over 50s trying to revive your career.
Take this course that costs you totally nothing and find ways to earn for yourself.

A training course that will not help you get another boring insecure job, learn something that will make you independent doing what you love to do.
The icing on the cake? you can start doing this in your free time and you need zero experience to get started as the program offers all the tools you need to succeed.
Totally beginner-friendly and the experts hold you by the hand as you create a successful online business.
I hope my post has helped you look for alternative careers for women over 50 if you are feeling insecure about your present job, do something.
If you have any questions, please do leave me a message, if you know someone that could benefit from this post, please do share with them on social media so they too can benefit.
What is the best career to start at 50?
I have been blogging for a while now and I can honestly say it`s the best way to make extra money(or a full-time income).
With blogging, you are your own boss, you make your own rules.
Blogging requires no special skills and almost no investment to get started. All you need is the will to learn and patience.
How to Stand Out On the Job Market
You might have experience and all that, but getting a job in your 50s is hard and you may need to convince your future bosses you are fit for the job.
But having said that, you don't have to sell yourself short just because, you are worth much more than you think.
Develop new skills
You are never too old to learn new skills. Take time to develop new skills if you need to.
There are many online courses that are free to start, even paid online courses will cost you just a fraction of what you`ll pay offline, and best of all, you can learn at your convenient time.
Check for different work from home jobs here.
Want to create your own website? it`s easy and free to get started just click the image below.