If you`ve just started blogging, you`ll soon find that images are expensive to buy, and a blog with a sea of words without images is a no-no, this is why most bloggers find royalty free images for websites.
Whether you are running an online business, managing a blog or you are a freelancer, the high-quality, beautiful and attractive free images for websites are necessary. But any new blogger on a budget and looking for royalty free images can find things hard.
Where do you find royalty free images for websites that you can use on your blog? this is a question most bloggers ask as the presence of images generate more clicks and it also boosts the engagement on the social channels.
This might be because of the fact that 90% of all the information transmitted to be processed by the brain is visual. Our brain processes the visual information 60,000 times faster than the textual information.
But looking for royalty free images for commercial use on the Internet is a hassle. But before we search the free images, first, let's go over the basic royalty-free terms.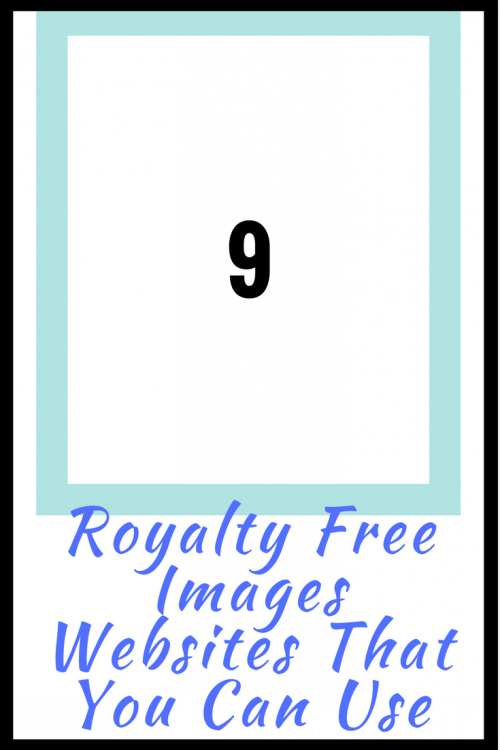 Royalty-Free

: Meaning no royalties are needed to be paid for using the content.

Creative Commons

: Meaning the artist that owns the images has given up their rights. Now, these images are free to use by everyone.

Public Domain

: Any image created before 1923 in the United States falls under the public domain. Meaning the content can be copied, edited, modified and distributed without needing the permission of the owner.  

Attribution

: These images are free to use. The only condition is you give the credit to the creator/ owner.

Commercial Use

: These free images can be used for any type of business venture.

Membership

: You need to sign-up to have access to the images and for using them. Some memberships are paid ones.
The royalty free photos are difficult to find especially those that are free to use for commercial purposes. Some websites allow limited usability of these photos and only allow the use for private purposes.
Even if you are able to find royalty free photos, most of them are of poor quality, watermarked, are in low resolution and unclear.
That is why we have curated a list of the best royalty free images websites for use by the photographers, designers, bloggers, etc. Here you can access millions of images and their owners even allow users to modify, edit, and use them without any copyright concerns.
Unsplash was started by an online marketing agency named Crew as a side project. This website is dedicated to realizing the dreams of designers. A large number of graphics work done by various graphic designers can be found with MadeWith section.
All the images published on this site are licensed under the Creative Commons Zero. A free signup will get you personalized images delivered to your email. Every 10 days 10 new royalty-free images and photos are added.
The photos have excellent quality and are in high-resolution with breathtaking shots and designs. For using the images from this site, attribution is required.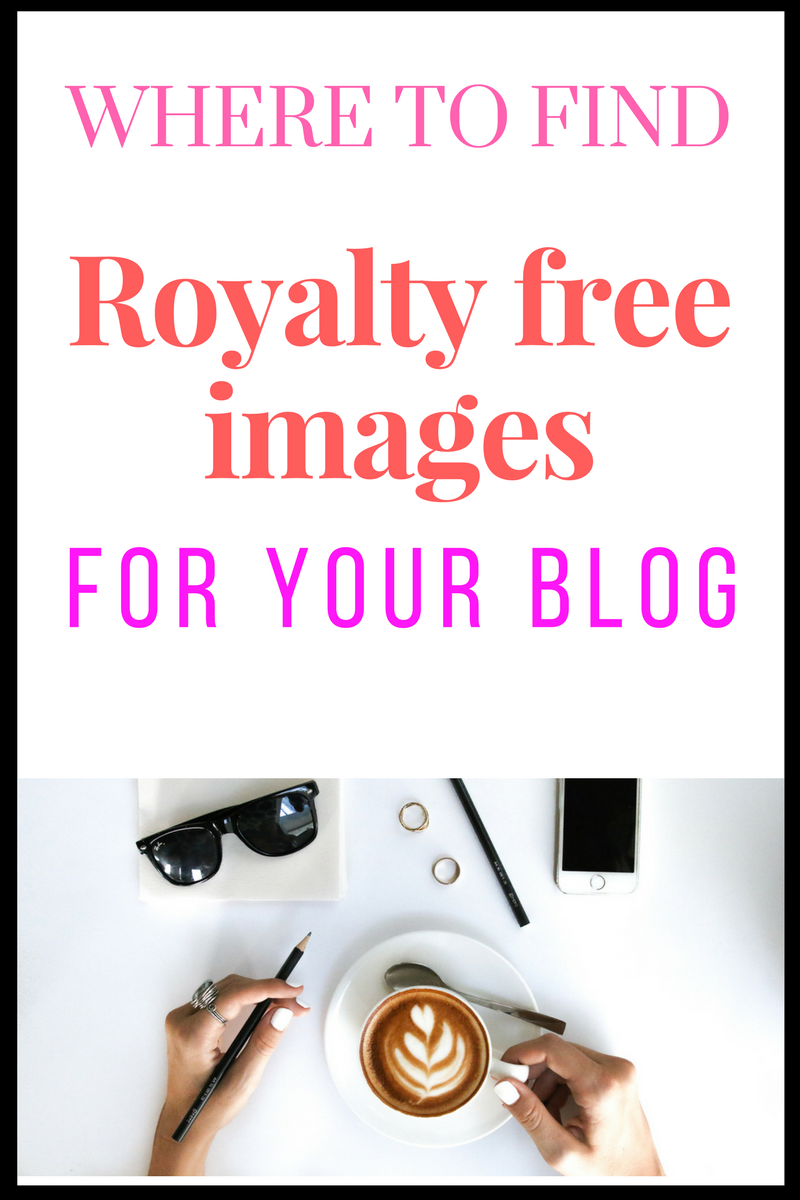 Pixabay
Pixabay is an image repository site. Any image released under Creative Commons Zero can be found on Pixabay.
The images are of high quality and are in high resolution. No membership is required to access and use these images.
Pixabay also integrates the very best of available free images from other image hosting websites so that they are available for personal as well as commercial use.
You can explore images you want based on the type of camera that was used to click those shots.
The main search bar has a filter that allows you to search images and photos by factors such as media type, its orientation, color, and the minimum dimensions to make the navigation easy and painless through some 780,000 plus free stock photos, vectors, and the illustrations.
This is a great free image resource for every blogger. Most of the images require no attribution. It is a dream site for web designers.

Freerange
All the photos found on the Freerange website are from the in-house photographers of the website and also the growing community of the external contributors.
When you signup for a free membership, thousands of high-resolution free stock photos will become available for you to choose from.
All the images available on this website can be used for personal as well as commercial use free of cost.
Freerange also offers the Google AdSense revenue sharing to the contributors. The photos have good quality and are a high resolution.

Pexels
Pexels is an image hosting website that was started in 2015 which has now grown into a reputable and well-developed stock photo library. Thousands of high-quality images can be easily searched on  Pexels.
These images are licensed under Creative Commons Zero and brand new images are added every month. Each image is screened to ensure that only the highest quality images are available at this site. No membership is required to access these images.
The images are free to use for personal and commercial use. No attribution is required. Its search functionality helps to search for the right images very easy.
Pexels help millions of graphic designers, bloggers and writers, artists, website programmers, and all the other creators by making beautiful photos accessible by them at no cost.
It also outsources images from some of the high-quality images hosting websites such as Gratisography, Little Visuals, etc.
Thousands of free stock images, photos, music, videos, and graphic icons can be found on AllTheFreeStock image hosting website. All this content are licensed under Creative Commons Zero. There is no need for registration to access and use the content.
Negative Space 
Negative Space adds 20 new photos each week. All these images are licensed under Creative Commons Zero. You can use the images at no cost in whichever way you wish to.
Images are easily searchable and can also be sorted by their category, copy space, and even the color.
Picjumboi
Picjumbo is another free image hosting site. Navigating through this site is an easy and smooth process.  This website offers a wide collection of extremely high-resolution photos. No attribution is required for using these almost all of the images found here.
Flickr
Flickr has an extensive and one of the greatest library of extremely high-quality images the total count of which goes well over 3 million. The images are free to use.
Life of Pix
Life of Pix was created by an advertising agency named LEEROY in Montreal. Life of Pix offers free public domain photos with high resolution.
Its counterpart Life of Vids has an impressive collection of beautiful video footages, clips, and loops which are available for use at no cost.
The images are donated to the site and are available for free use for both personal and commercial use.
Stockily
Now you can also buy more images if you wish, free images are free but there have been cases where things change and the images are no longer free, this website has over 3 million images that you can get at a very affordable price.
Conclusion On Royalty Free Images For Websites
With the help of the websites like the ones mentioned above, it has become easier than ever to access and use high-quality free photography and images. However, it is always a good practice to review the privacy policy and terms and conditions before using and publishing these images.
Know any website that offers free images? share with me below, would really be helpful to other bloggers too.