Comments on websites are very important. They are instrumental in hearing what the visitors, the customers and the registered members of the website have to say. If you don't know what your readers have to say, you won't be able to solve their issues. Interacting with them is important to build a relationship which proves beneficial in the long run.Almost every blogging site or website has comments and suggestion boxes. It is a very good practice of interacting with the customer base. This shouldn't be ignored or left out any comment negative or positive left on your site, you should answer.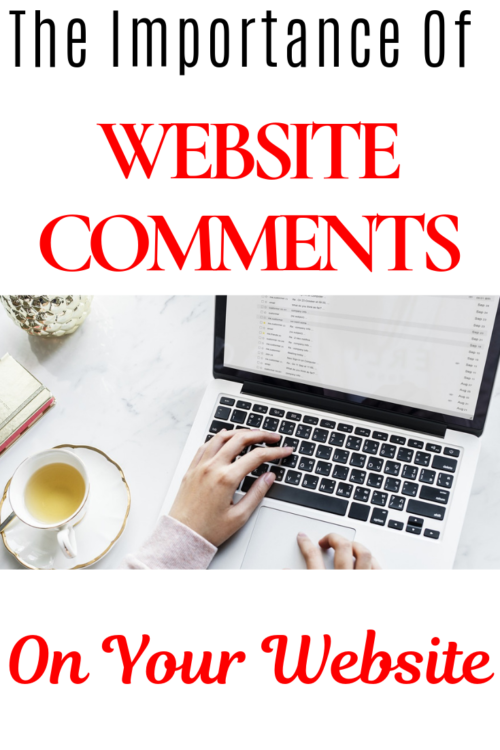 It is not necessarily just the author of the article that will share the information you might be looking for. It often happens that visitors and customers may give you information. Sharing of such different opinions only bring about more positive results. If any blogger and business website want a connection with their audience, they must interact with all their visitors and help increase the reader engagement.

How Is Commenting Valuable On Your Site?
The Commenting Serves As 'Human Touch'
As awesome as the virtual world is, nothing can beat the human touch. Interaction through comments makes all the visitors feel as if there is someone real and human behind a website. This is much more appealing than interacting with a robot on the internet.If you listen to the visitors and offer suggestions, they will come back for more. From there, you can start building a relationship with them. With time, they will be more open and will trust you. The visitors will feel welcome and well attended. This will offer them a good personal experience when they visit your website.


The blogger and the website owner should make sure that they allow time to answer all the questions posed by the visitors. Or at least allow someone who can actively answer and interact with the audience.  Be gracious when you receive compliments. Accept the criticism and never take them for granted. Your critics make you better and stronger.  Heed them and improve wherever possible. Make sure the experience of visiting your website is good for the visitors so that they come back. Some use templates for replying to the visitors. This seems so impersonal. Addressing the visitor by name and answering them personally bodes well for a positive result.
Comments Give You An Idea How To Proceed Next
The comments section can very well be a way of knowing what the visitors want. You can ask them for your new post. Their suggestions and requests can be very valuable.Make sure that you choose to address the topics that are requested most often. In this way, you will cover the majority of the people visiting your website that have requested it.  You can further expand the topics. And if you do this on the regular, the people will start expecting it and will wait for it. Heeding to their requests will delight the visitors. Check an earlier post here on how to write good website content if you missed it.
Comments Bring Traffic To Your Website
The comments are a free and positive way to attract traffic to your website. You can attract readers either by receiving comments on your website or by yourself commenting on another person's website. It can be fruitful either way. Answering the questions of the visitors and solving their issues to their satisfaction will surely bring them back to you. They may even recommend you to their contacts.
If you`re still not sure, check this post from shoutmeloud.com where he also shares with you where to share your post to get more traffic.
If you are commenting on another's website then be sure to add valuable information to the comment. Generic comments such as "Thanks" and "Nice post" won't help you any.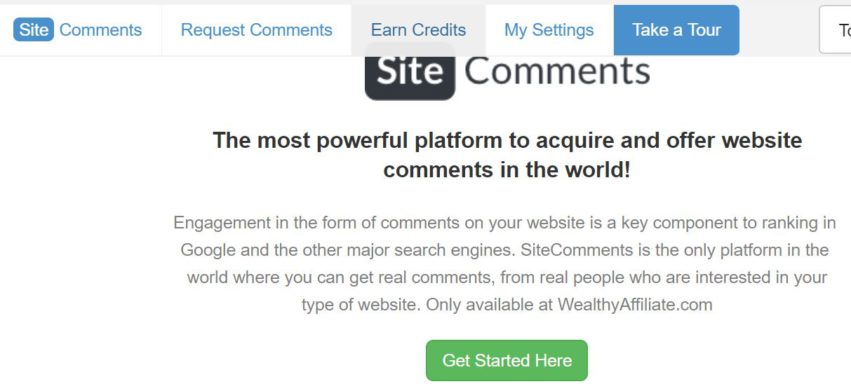 To take maximum advantage of the commenting, you need to follow these simple rules:
Try to be the first one to comment.

Write a detailed and informative comment.

Be sure to have an image associated with your email address.

Leave a comment relevant to the post, you can not comment about your love of beauty products on a sports site.
This way the owner of the website will be much more likely to publish your comment with your backlink intact.

Website Comments Can Help Generate Profit.It can be tough to generate a profit on the internet which is further impossible without the visitors on your website. Hence, you first need to generate traffic. After you have enough influx of traffic, you need to interact with your visitors. Interaction with your visitors is the key to generate profit. If your website is generating a lot of traffic, but you are unable to answer all the questions then you may end up losing visitors. Regardless of how good your website is, you will lose your traffic base. This isn't good for your blog or business website. That is why it is important for you to interact with them and interact well.Want to earn cash with site commenting? check here

Dealing With Negative Comments On Your Website
No matter how politely you write, no matter what product you're writing about, or how well you work at your content, you will receive negative comments.
There is just no way to avoid it, and that's the beauty of it all, everyone has a chance to give their opinion.
I know when my comment on a blog was rejected because "it was too long"blog comments come in all sizes,
Just don't ignore negative comments, the worst thing you can do on your blog is to ignore negative comments. It will give a reader one more reason to dislike your writing and your blog. It will give them a reason to always leave those negative comments.Just don't make false promises to remove the post and stuff like that, if your post was on the wrong apologize and move on accepting that not every reader will agree with your opinion.
Even big names have had to apologize when they were on the wrong so why not you. luxury brands Coach and Givenchy and Versace have also had to apologize when they were in the wrong.
Conclusion On Comments On A Website
To run a successful blog or website, commenting is a must. If you are concerned with low traffic to your website then give commenting a chance and see for yourself all the benefits of it. If you feel there is no time, find someone to do it for you, there are VA`s or freelancers you can hire cheaply to do the work.
I hope you found value reading this post and that things were explained well if there is something you need explained leave me a message below and I will get back to you.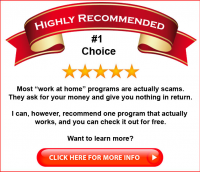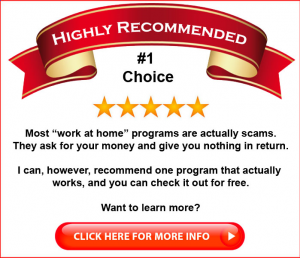 Resources:https://www.nytimes.com/fashion china-Donatella-Versace-t-shirt.